10 years now GFS is our main Brand which includes all our products for fishing techniques such as Surf casting, Casting, Feeder, Carp fishing and Match fishing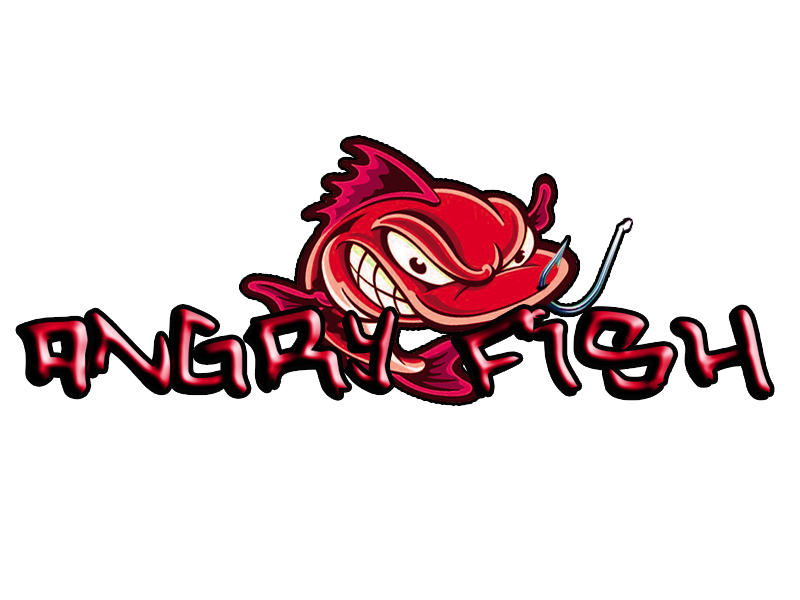 10 years now ANGRY FISH is our Brand which includes Groundbaits for all Match fishing techniques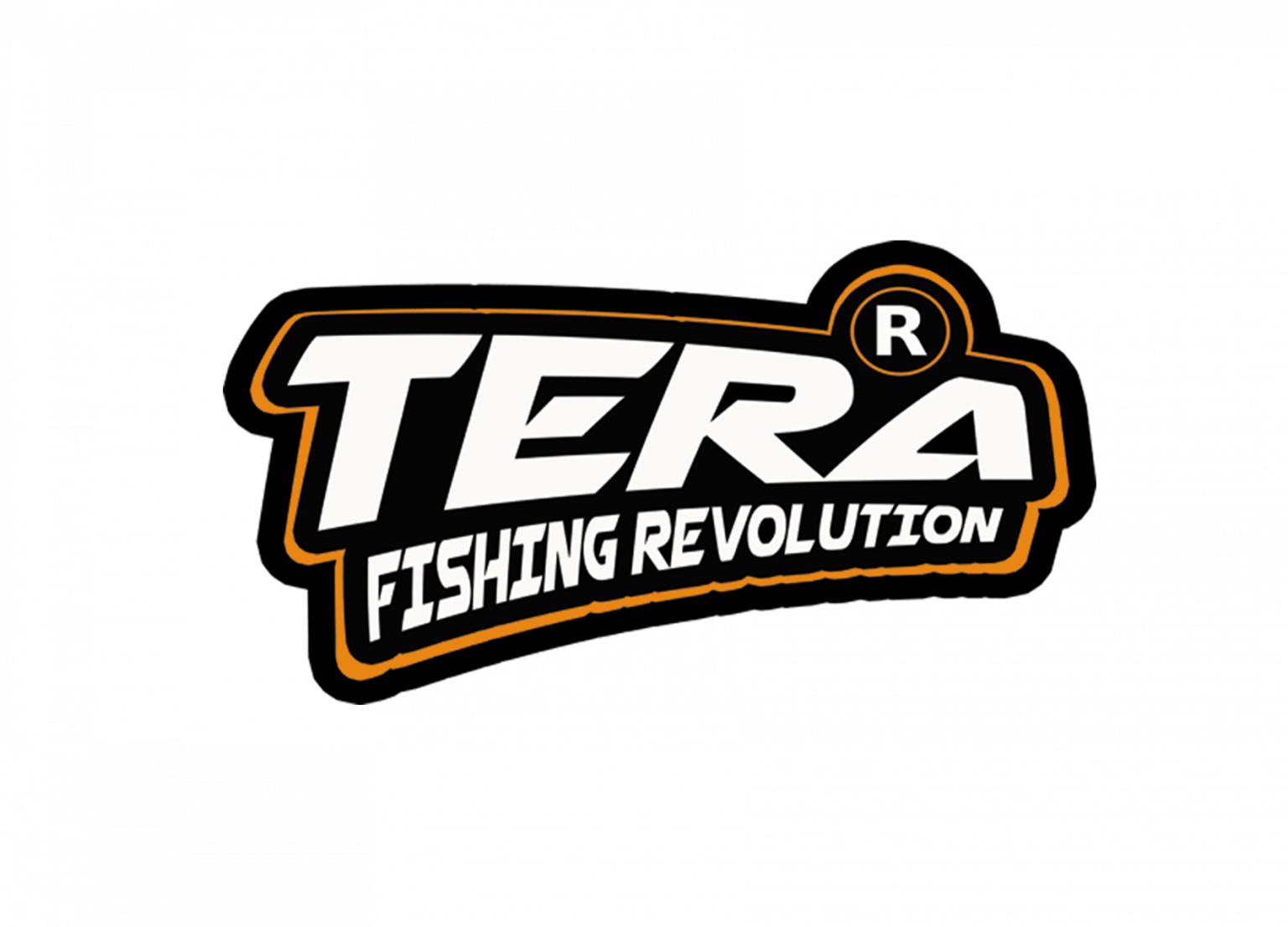 TERA brand includes all our enhancers for almost all fishing techniques. TERABITE, LURE BOOSTER & EGI BOOSTER are the most popular to fishermen all over the globe

X-PARAGON includes all our products for fishing techniques like Live Bait Boat Fishing, Inchiku, Tai Rubber, Trolling, Slow Pitch Jigging, Spinning, Zoka ball fishing, etc.

10 years now STARDUST is our No1 sales and the main Brand which includes all our products for Coating your jigheads, jigs, leads, zokas, trolling balls, etc. All our powders are Ecofriendly and suitable for almost all fishing techniques such as Surfcasting, Casting, Spinning, Feeder, Carp fishing and Boat fishing.

MAXIMUS Lures
MAXIMUS Lures is our brand in BioSilicone Lures. We developed a special unique formula of baits, eco-friendly and digestible. It doesn't harm the fish or the environment. Perfect for all spinning techniques.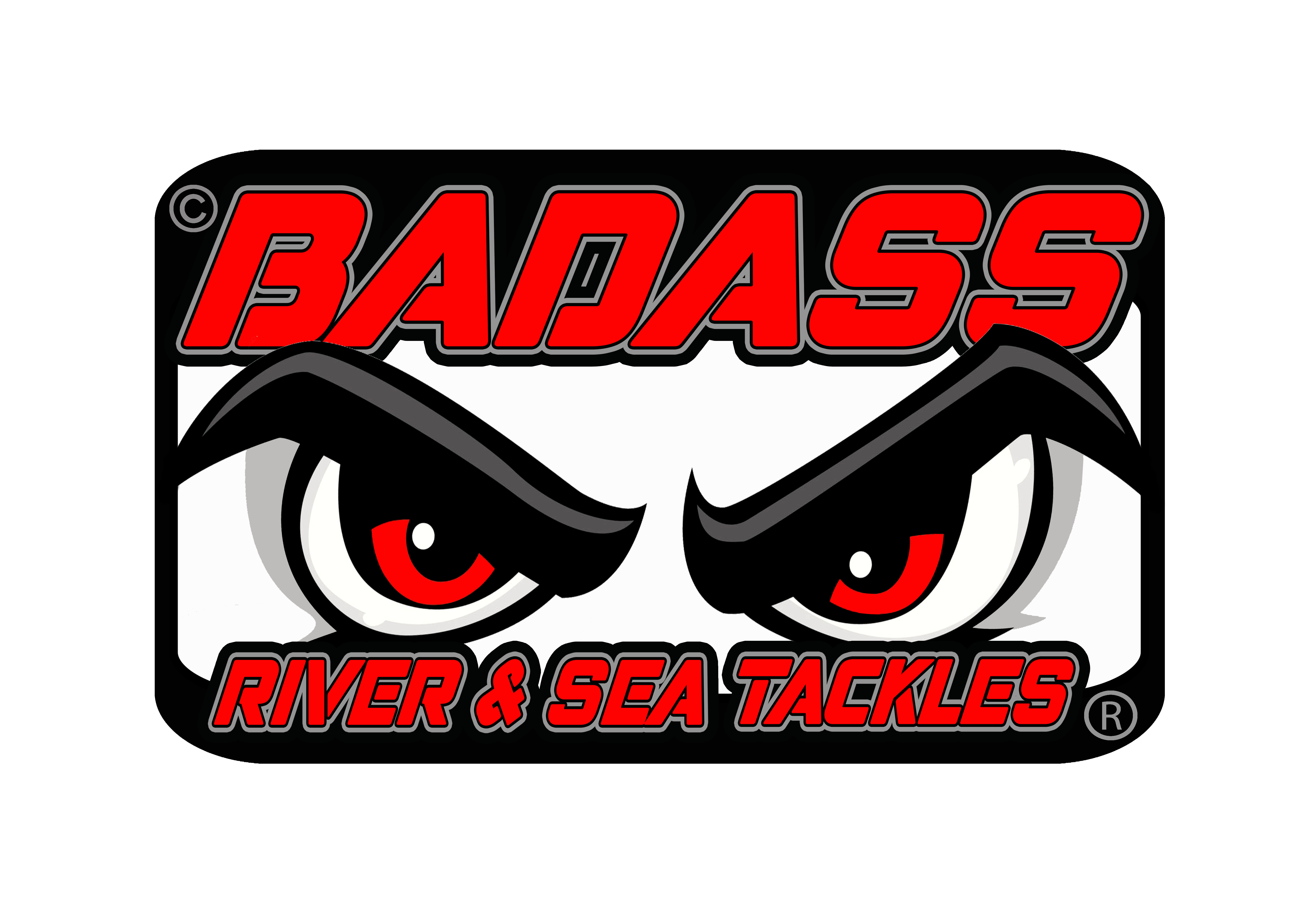 BADASS River & Sea Tackles
BADASS is our main brand on products and tackles for freshwater spinning and not only. A partnership with an Australian manufacturer at the same level on handmade production and development as us! Unique products for every angler out there. That's for sure!